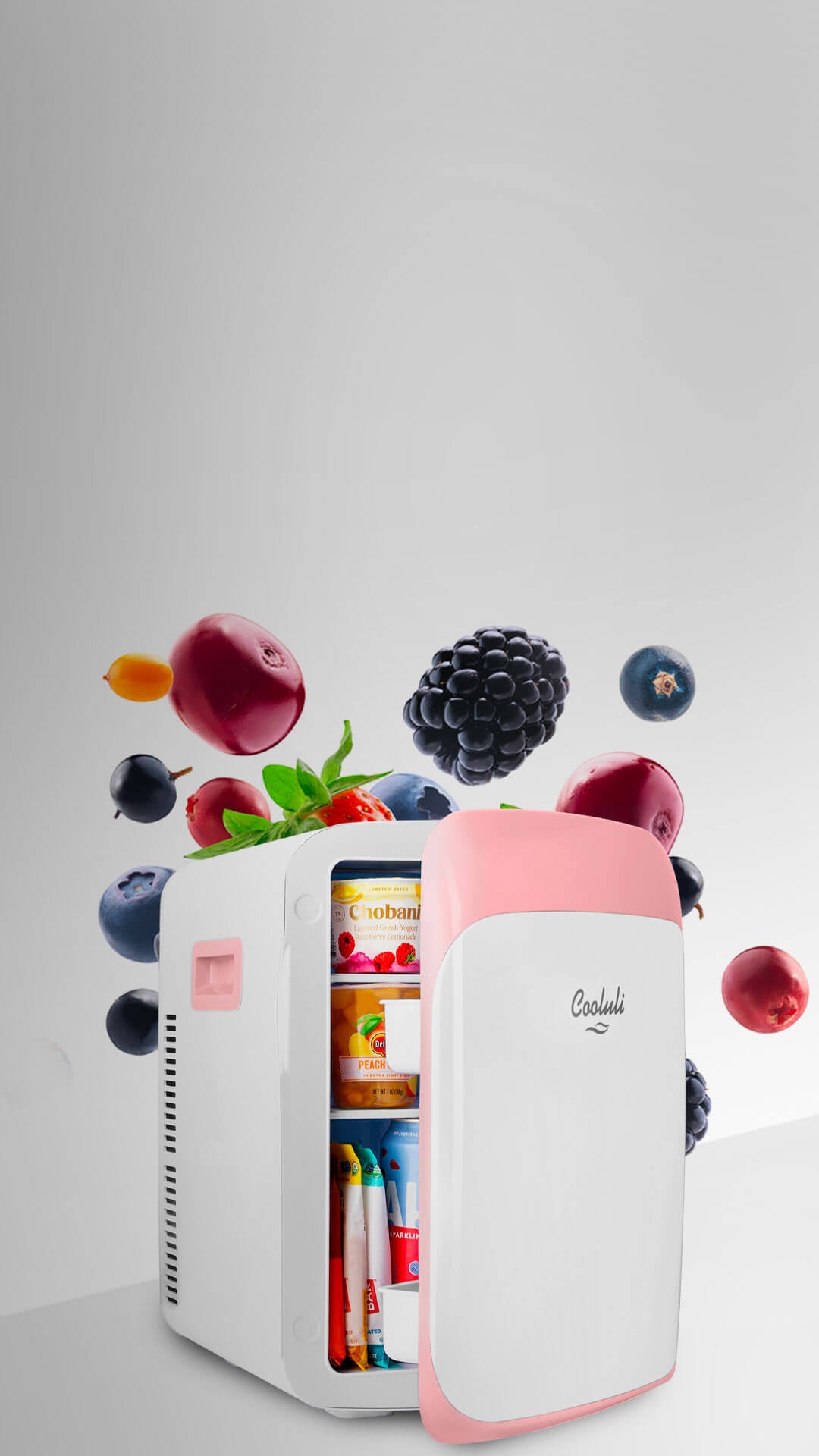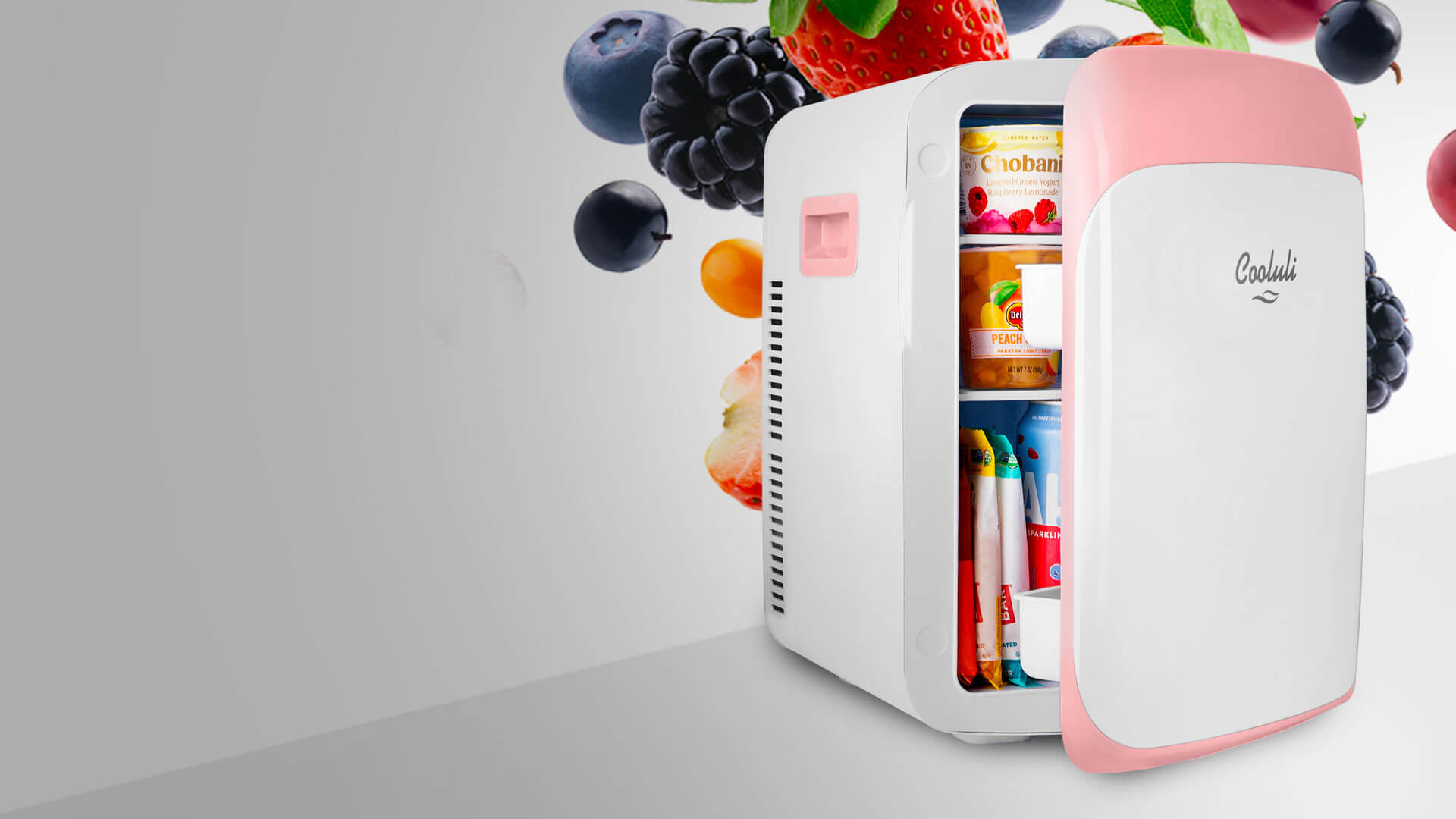 Looking fresh
Snack time never tasted so good.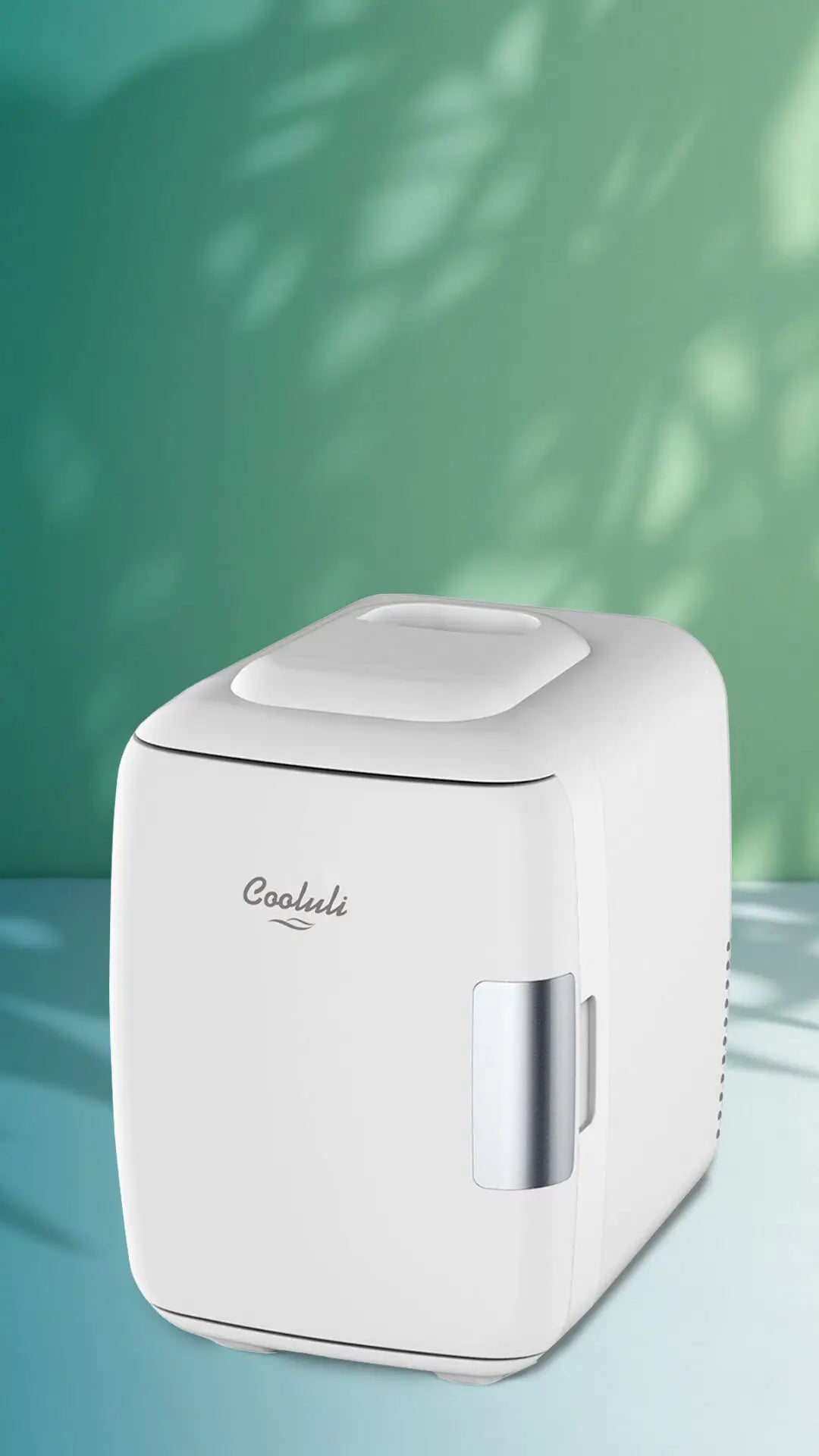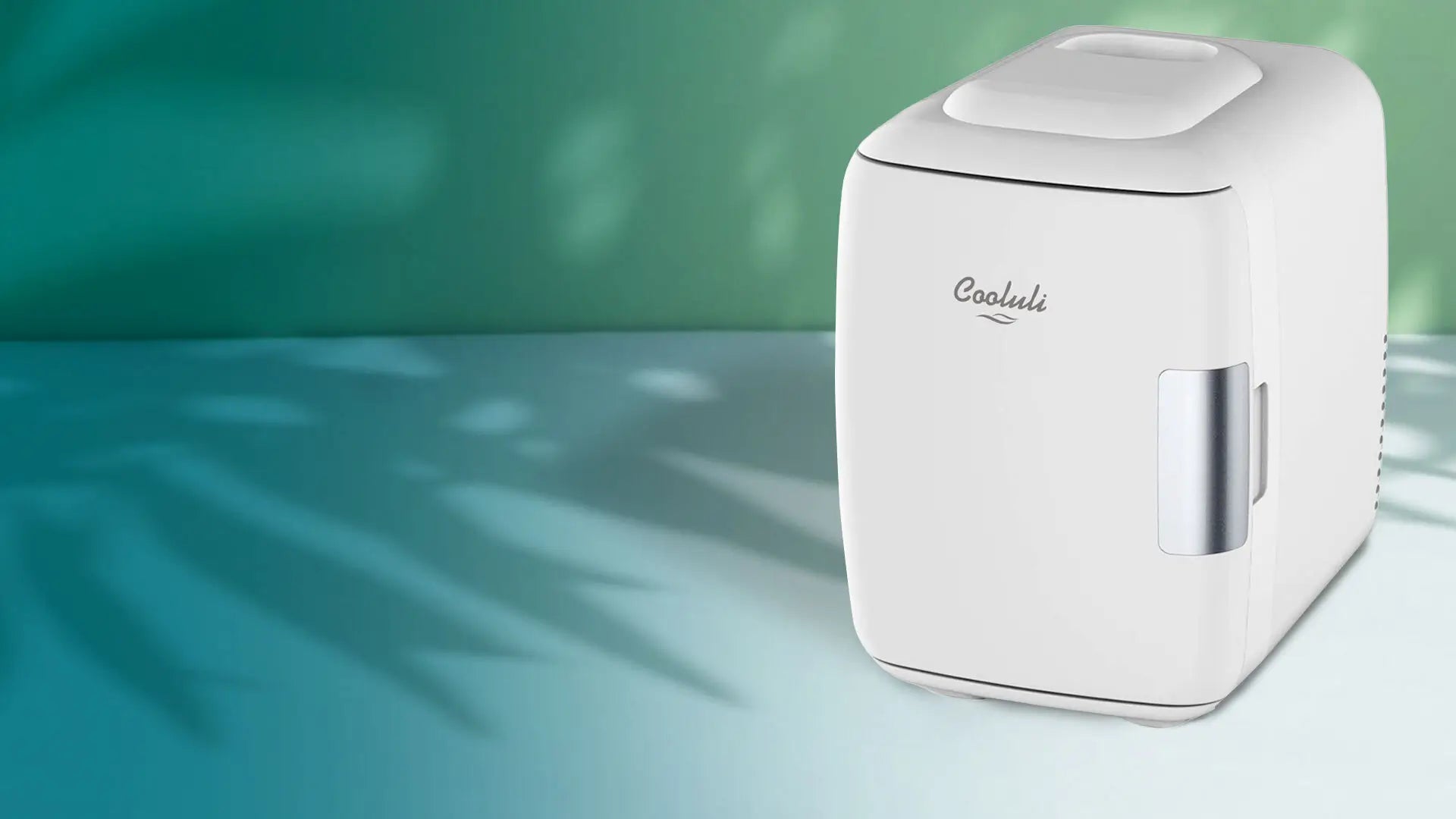 Chillin' in style
Unique designs and colors for any aesthetic.
As seen in:
Really high-quality — and cute — fridges that even come in colors like metallic gold.
Use it to keep chilly bevvies in your bedroom or office, to keep your beauty products cool.
If patterns are your thing, you'll love looking at this stunning gem every day.
Best Portable Mini Fridge: Perfect for indoor or outdoor use — you can even use the USB cord to power it up in your car.
Best for Portability: It's the ideal size for tailgates and road trips — a great choice for creating a drink station anywhere you want one.
You haven't really experienced a face mask or gua sha massage until you've used them at the right temperature — with a slight chill, that is.
Best Mini Fridge for the Car: This one takes the idea of mini to a whole new level.
The Cooluli mini-fridge is so versatile and can keep up with the ever-changing millennial mindset and the life of the busy college student!
The Mini-Fridge That Keeps My Beauty Products at an Optimal 46 Degrees.
The Cooluli mini skincare fridge is a game-changer in beauty and skincare.
Setting the trend for
Sustainable Coolness
Rooted in the heart of Brooklyn, NY, Cooluli has redefined what a mini fridge can be. With innovative technology and unmistakable aesthetics, our compact, state-of-the-art coolers and warmers are both effortlessly portable and environmentally responsible.